You do what you do…
We do Advertising
Master Advertising Plans
You're in business for a reason. You love what you do and you're an expert in your field. That's why you get paid to do what you do. But you want more customers.
That's where WE come in.
We build master advertising plans that fit YOUR goals. We start with an in depth understanding of your business challenges. Chisel the raw data until we know exactly who your best potential customers are and how best to reach them. Then we polish the plan with the right media mix, the right timing and the right delivery methods. Finally, we craft a message that will motivate them to act!
Traditional Media: Multiscreen Video, Television, Radio, Billboards, Print.
Digital: Web Design, SEO - Search Engine Optimization, SEM - Search Engine Marketing, Website Visitor Retargeting, Behavorial targeting, Email Marketing, Programmatic Display, Location Retargeting, Reputation Managment, Social Media Marketing…
Schedule Appointment
Let's get together. Talk about your marketing goals and let us sculpt a winning master marketing plan for you.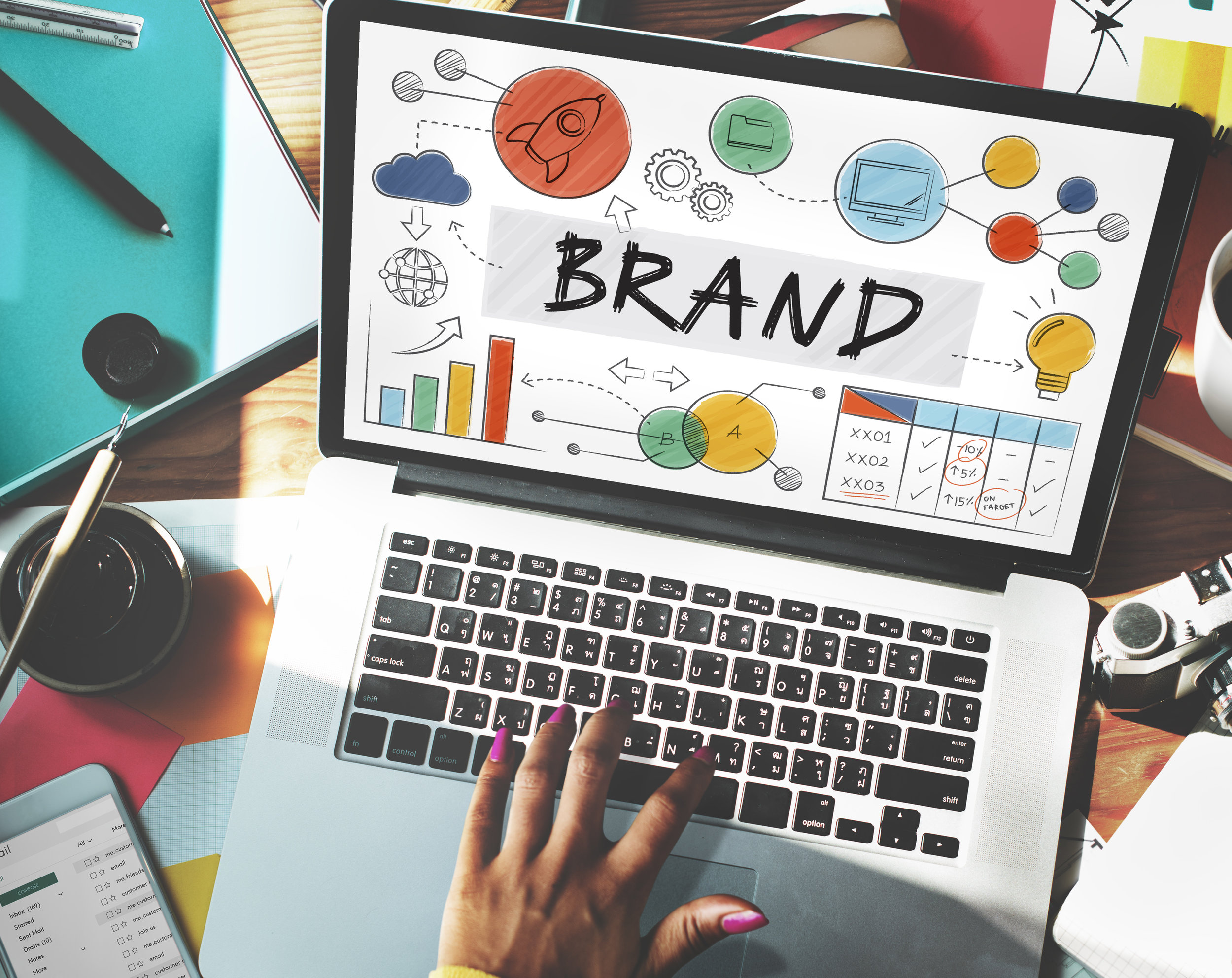 our PROMISE
We'll work diligently to help you grow your business. Whether we're working on a total digital plan or a traditional media mix, we promise to do everything possible to take YOUR business to the next level and beyond.
SEE samples of our WORK
About Full Tilt
Carl brenner & marc white
We are advertising professionals who's vast experience and knowledge across all traditional and digital media can be a huge help to you. Carl founded Full Tilt Advertising, llc in 2004, originally under the name T-Bone Marketing and partnered with Marc in 2017. Together, we form a strong team drawing from decades of experience at top media companies such as iheart media (formerly Clear Channel), Sinclair Broadcasting, Comcast Spotlight and Nexstar. Let us put our advertising expertise to work for you!